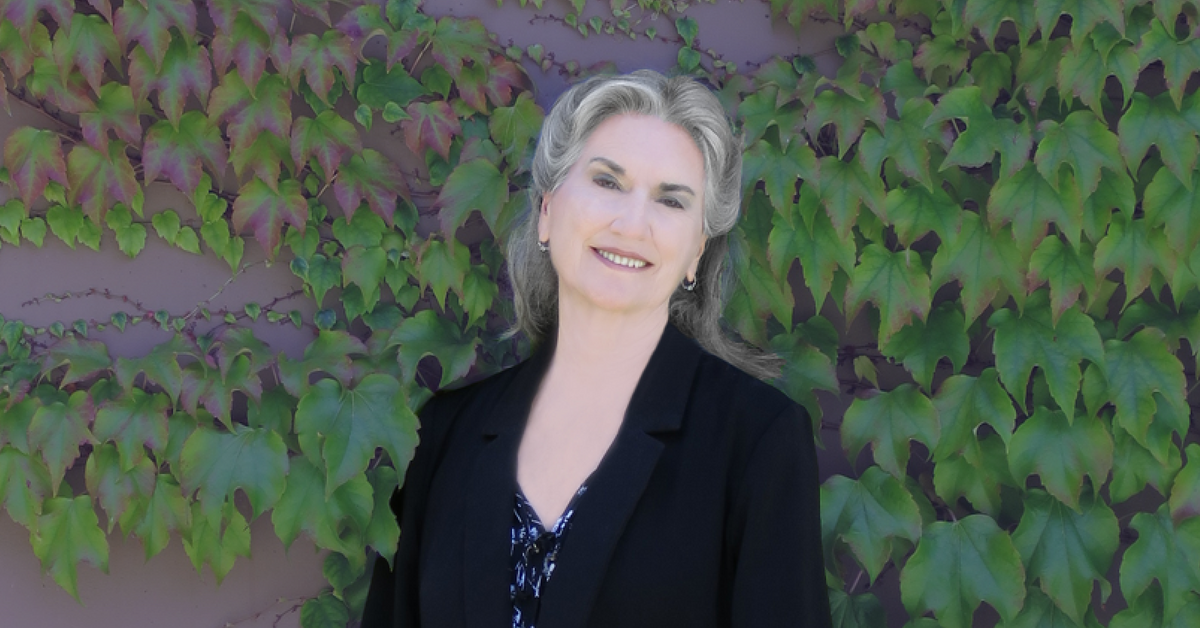 Get helpful tips for manifesting your extraordinary life. Join me for some Practical Magic.
• Organizing Services & Life Skills Support •
Creating order, beauty, and functionality in our lives can be a transformative process that frees us to focus our attention on the things that really matter.

Tax Documentation Preparation
Do you need help organizing your tax documentation for yourself or your tax preparer, either for a current year or for one or more previous years for which you haven't filed a return?


Bookkeeping for Personal & Household Finances
Would you like to have an easy and accessible way to track your personal and household finances without having to learn a complex accounting software program? And are you a Macintosh computer user?


Organizing & Life Skills Support
Due to the challenges of Covid and its variants, on-site organizing services are suspended until further notice. However, virtual support sessions are available.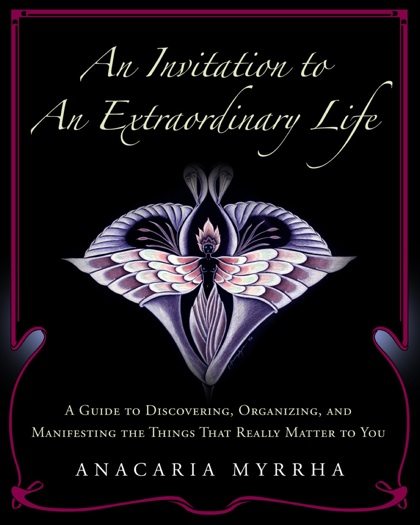 An Invitation to An Extraordinary Life
My book, An Invitation to An Extraordinary Life: A Guide to Discovering, Organizing, and Manifesting the Things that Really Matter to You, is available from Amazon.com.
The book offers a process to help us discover our life purpose and then build a structure to support the manifestation of that purpose in the world. It also includes information about Befriending those internal Dragons who terrorize and annoy us, and steps for Creating Sacred Space in which to live and work.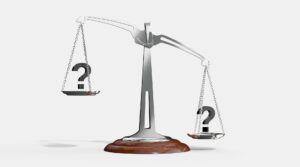 Some people have what seems to be an obsessive need for beauty and order. Even low-level chaos creates so much static and over-stimulation for them that it makes them feel a bit crazy. And it may be that when things are even a little out of order, they can't find their keys or remember to put out the trash. These people benefit from a tidy, well organized, beautiful environment. Some people can tolerate a moderate…
Read More