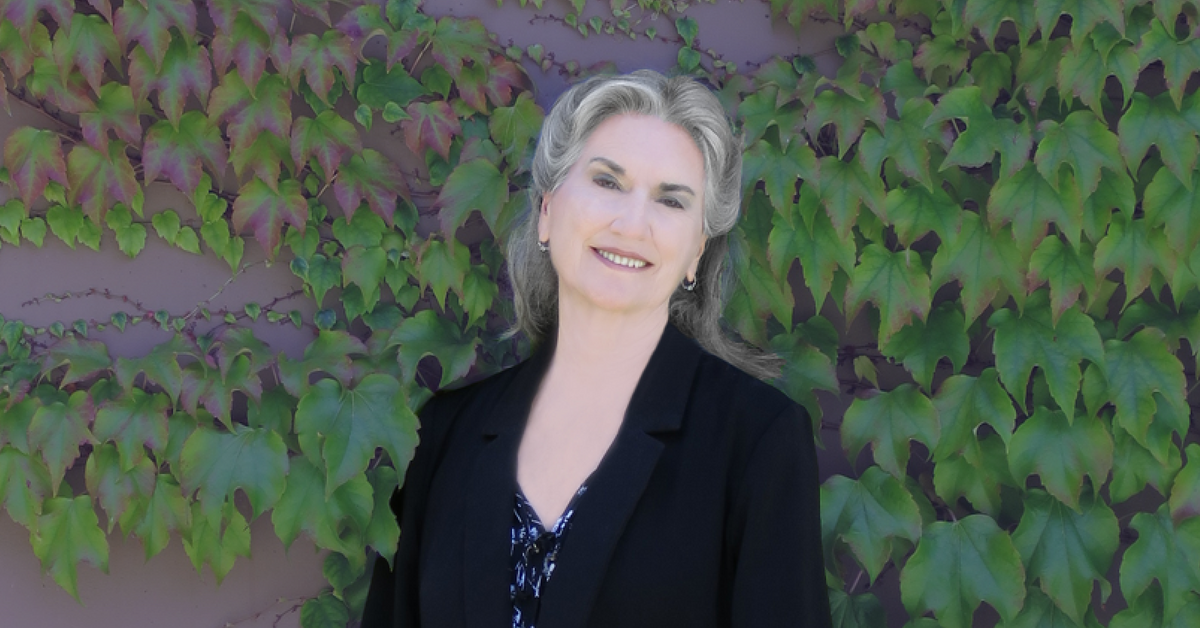 The primary focus of my work is to empower people to live lives that express their spiritual values and life purpose, support their health and well-being, and promote inner peace.
By working together in a co-creative process, I help people create systems and build structure based on their personal priorities, patterns, and style.
What does that mean? It means you can pay the bills, get the dog to the vet, and have time for your creative work and the things that make your heart sing.
I grew up in a high desert mining town in western Nevada where the water was sweet, the horizons spacious, and the endless skies sometimes filled with wild weather. From an early age, I was steeped in mysticism and the concept of eternity (my mother's Catholic faith) and mathematics, and the concept of infinity (my father's Freemason and engineering background.) As a child, I frequently visited my father's mining operation and witnessed the alchemical process of transforming raw ore into gold.
At seventeen, I spent a year in a Dominican convent living an active contemplative life while studying theology, Latin, logic, scripture, music, beekeeping and communal living. It was there that I experienced deep learning in the arts of housekeeping and creating sacred spaces.
At eighteen, I returned to secular life, studied mathematics, science and archery at university, and joined a community theater as a dancer and choreographer. In the late 1960s, after a number of years of marriage to a thespian and dancer, I moved to San Francisco to participate in the life-changing events of the time. 
It was there that I discovered the multitude of world religions, esoteric sciences, and spiritual teachings which opened my mind to greater possibilities and continue to enrich and deepen my spiritual practice.
In 1996, I was introduced to a technique for creating mandalas (sacred circles) using colored pencil on black paper to "bring the light out of the dark." Beginning with geometric figures, I began to draw and discovered a subtle world of archetypal symbols and stories materializing into form. What emerged was a series of works which, in their making, were deep meditations for me and, when completed, sparked appreciation in those who saw them. In 2001, I was invited to hang five of my works in an exhibit at the C.G. Jung Institute in San Francisco.
You can find some of these images on the Mandala page by clicking here. I hope you enjoy them.
In March of 1978, a friend came to see me asking for help. She had invested some money in her friend's project and now had to document the loss she sustained for her tax return. She had three cardboard boxes full of legal documents, bank statements, expense receipts, correspondence and miscellaneous notes on tiny bits of paper. We spent a several days sorting and organizing, creating files, a general ledger, and a financial statement for her accountant. When we were finished, she was delighted, the accountant was relieved, and the IRS was satisfied.
At the time, I was looking for a new business to develop. Within the next few days, I realized that this was something I already knew how to do — I wouldn't have to return to school — it was something people needed, and it was right livelihood. Within the first few months of offering organizing services, I heard of two other women who were doing this work, and I knew it was an idea whose time had come.
Now, over 40 years later, the Organizing Profession has spread around the world, become the subject of network television, and helped untold numbers of people improve the quality of their lives.
During these years, I have had the pleasure of working with a broad range of clients, including corporate executives and homemakers, educators and investors, artists and entrepreneurs, philanthropists, medical professionals, environmentalists, and social service agencies. I have designed systems and trained staff for Lucasfilm, Ltd., Kaiser Permanente Regional Offices, and various Marin County governments offices. I have also taught workshops for the University of California, The Women's Foundation, Resourceful Women, and several college and community adult education programs.
The previous experience I brought to this work included small business and office management, coordination of large events and projects, workspace design, writing, editing, and bookkeeping.
In 1989 I joined the newly formed National Association of Professional Organizers (NAPO), served on their National Ethics Task Force, and, from 1990 to 1992, was president of the San Francisco Bay Area Chapter. Over the years, I have presented numerous workshops and seminars for organizers at local, regional, and national NAPO conferences.
During my years as a professional organizer, my articles and comments on the process and benefits of being organized have appeared in various newspapers, newsletters, magazines, and books.
During my tenure as president of the NAPO San Francisco Bay Area Chapter, I developed the concept, contributed articles, and helped raise funds for the Chapter's publication of the self-help book Organizing Options, Solutions from Professional Organizers. Our extraordinary Chapter members embraced the idea with enthusiasm and a spirit of cooperative politics and volunteered time, talent, and content to its production. It enjoyed a certain success during the years it was in print and raised substantial funds to support the Chapter.
My own book, An Invitation to An Extraordinary Life, offers a process to help discover one's life purpose, and techniques to build structure to support the expression of that purpose in the world. For more information or to order click here or the Book tab at the top of the page.
I am also working on a series of short stories about love and the human condition, and a novel of speculative fiction.
As you can see from my post categories, I am also interested in those things that keep us healthy and stable on our path of evolving consciousness, particularly spiritual wisdom and natural healing protocols.
And of course, there are the loves of my life, my three grown children, and their children.
I also like to dig in the dirt, and have an organic garden where I have practical and philosophical conversations with the spirits of the plants who live there.
And if you have read this far, you get ten gold stars for your power of perseverance!