Nice Letters from Clients
Nice Letters from Clients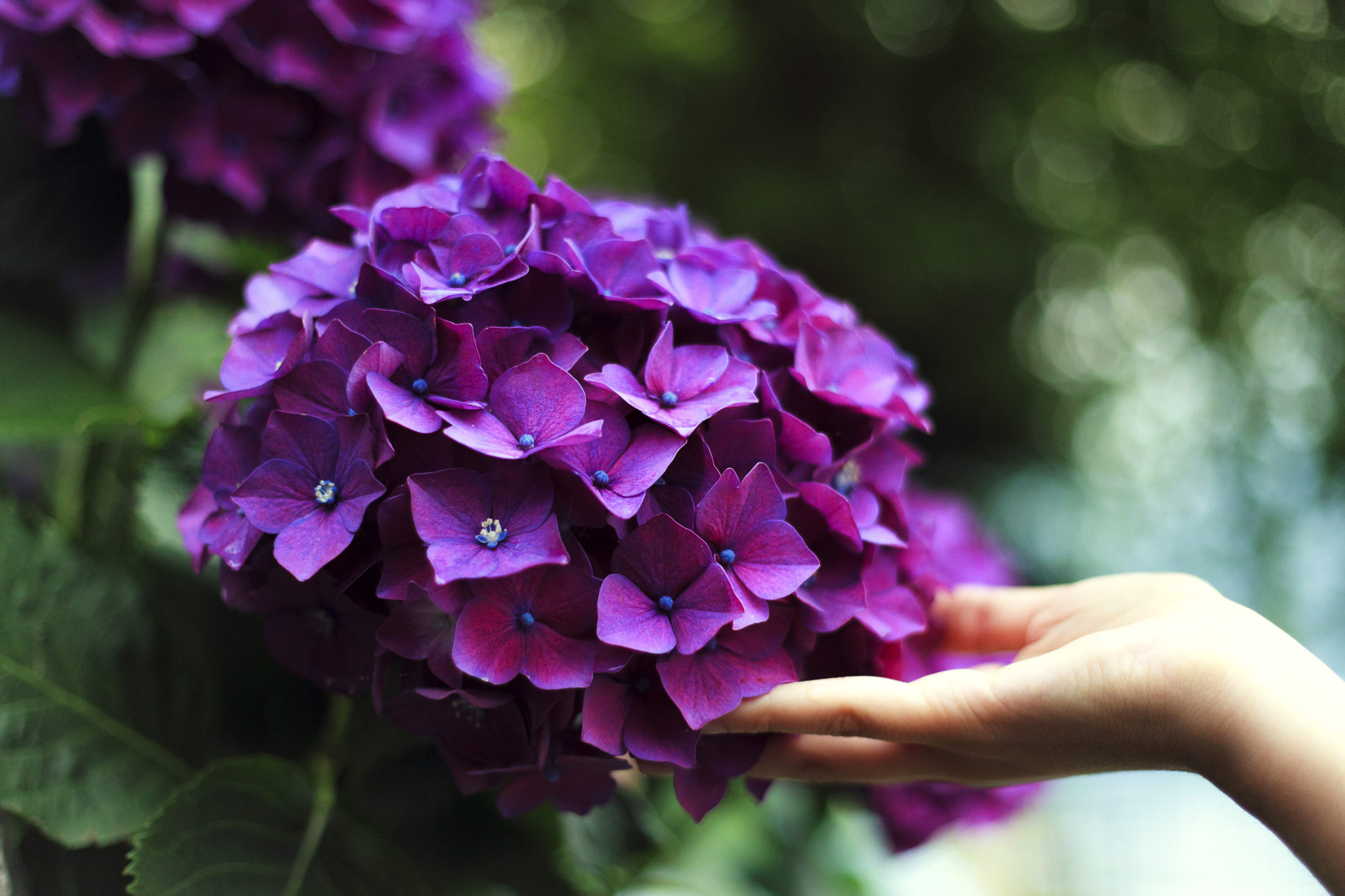 "When I started my business, working with you was the best investment that I made. The systems we set up together have served me for over 20 years."
Karen McCall
Founder & Owner, Financial Recovery Institute
"I wish to express our sincere appreciation for the fine job you did in organizing our files. Every time I have to look for something, it's easily found and has resulted in tremendous savings to us of time and energy. Many thanks for all your efforts."
Jane Bay
Executive Assistant to the Chairman of the Board, Lucasfilm, Ltd.
"I was particularly impressed with your ability to suggest file headings in a rather technical field that is not your own. You even helped me re-think some of the categories under which I had been filing things that were not helpful when I searched for them two years later. Thank you for your unique service and we look forward to working with you again in the future."
Isabel Wade
Executive Director, Neighborhood Parks Council, San Francisco, California.
"It is 7:15 and my desk in the sunroom is completely clean, the bills are paid and all is well."
Judy G. Barber
Family Money
 Consultants LLC,
 Sausalito, California
"My favorite place in the house is the tranquil, functional office which you were so instrumental in designing and organizing. Your intuitive ability to assess needs and set priorities saved me untold amounts of time, money, and frustration."
D.W.
Philanthropist, San Francisco, California
"You're such a good companion on the road. So intelligent. So courageous."
Judith Lit
Film Producer/Writer, New York City, New York
"You are a treasure! It is such a joy to know you and share this journey. Thank you for helping us get our home, office, and lives in order. Your gentle guidance is greatly appreciated."
John and Judith Ratcliffe
Realtors, The Grubb Company, Berkeley, California
"I always feel so blessed and filled with wholeness after our time together. It's not just the organizing and your wisdom and insights about my life, but especially your infectious humor and your wonderful stories which took me out of my dark place. Thank you for your guidance, wisdom, and practical magic!"
Beth Schoenberger
Environmental Wellness Consultant, Oakland, California
"I want to thank you for all your love, caring, and support over the years – not to mention how you have made my life and business better and more productive."
Steve McKenzie
President, McKenzie & Associates,
 San Anselmo, California
"I really appreciate your keeping in touch and sending useful and loving reminders on how to take care of ourselves. I highly value what you do and who you are, and the seeds you planted in me. And the "Not To Do" list is absolutely brilliant. Blessings as the days unfold and as you continue to shine a light for others to find their way."
N.R.
Human Resources Manager, Albany, California
"I just came home to find this incredible work of art. You really do create magic wherever you go! Mucho thanks to you for all your inspiration around time, aesthetics, focus, boundaries, etc. You're one of a kind."
KW
Life Enthusiast, Point Reyes, California
"You have done an outstanding job for Swanson Art Galleries. The basement at Sutter Street and the shipping locations at the Beach Street store, which we had considered disaster areas, are now completely organized and workable, the result of your hard work and an excellent system you have devised for us. I would recommend you to anyone who needs help."
John Howard Swanson
President, Swanson Art Galleries, 
San Francisco, California
"Thanks for the most helpful, life-changing session!"
Karen S.
Homemaker, Pleasant Hill, California