Organizing Services & Life Skills Support
Organizing Services & Life Skills Support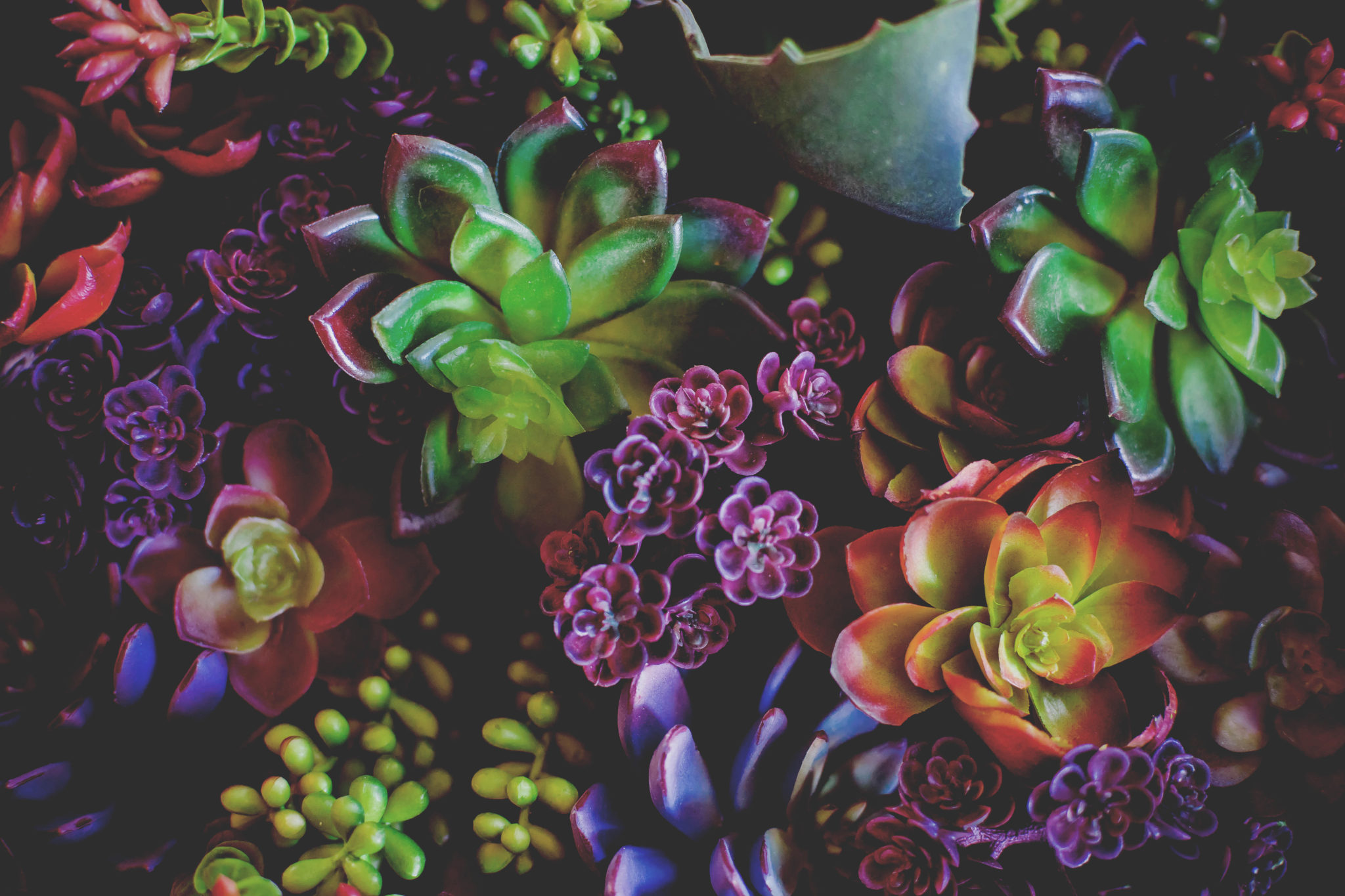 Creating order, beauty, and functionality in our lives can be a transformative process.
It can put us in touch with what is truly essential and valuable to us. And by realigning what is out of order, we can create structure and set boundaries to enhance flow. In the process, we can gain a measure of clarity, freedom, power, and spontaneity to transform our ordinary lives into extraordinary lives.
If you have a business or home office and desire clear priorities, refined systems of organization, and a beautiful environment, consider the ways your life could be transformed by any or all of the following possibilities.
• Clarification of your values, purpose and priorities
• An efficient and esthetically pleasing work space
• A beautiful, functional filing system (paper and/or digital)
• A reliable paper and work-flow system
• Tools to help you manage your projects and tasks
• A realistic and humane schedule for living and thriving
• Project plans to help you make things happen
• Maintenance schedules to keep you up-to-date
• Acknowledgement and support for your gifts and talents
• Remedies for challenging times
• Energetic clearing and blessing
What I offer comes from what I've learned in 40 years of practice as a professional organizer and a lifetime as a seeker of meaning. It includes an inquiry into what you want in your life, and ways to build structure to support you on your path.

We will consider not just your needs, but what will nourish you in your work and your life. Then, using energetic principles and practical methods, we will create systems and support to help you bring your visions and creativity into form.

Our work together will be a collaborative, co-creative process — free of judgment — with a little humor and a lot of attention to your personal patterns and style.

Confidentiality and References
All your information, business and personal, written and verbal, will be held in confidence.
References upon request.

If you value considerate, thoughtful service
If you value considerate, thoughtful service and are ready and eager for change, contact me for a free telephone consultation about how we might work together. I will welcome hearing from you!

Ulster County, NY areas served include
Accord ⬥ High Falls ⬥ Hurley
Kingston ⬥ New Paltz ⬥ Rosendale
Stone Ridge ⬥ Woodstock
Accord ⬥ High Falls
Hurley ⬥ New Paltz
Kingston ⬥ Rosendale
Stone Ridge ⬥ Woodstock
Accord ⬥ High Falls ⬥ Hurley
Kingston ⬥ New Paltz ⬥ Rosendale
Stone Ridge ⬥ Woodstock

MacIntosh-based
Business Established: 

1978
Member: 

National Association of Professional Organizers (NAPO) since 1989
Past President: 
NAPO SF Bay Area Chapter, 1990~1992
Member: 
NAPO National Ethics Task Force, 1994~1995
California Tomorrow
Center for Civic Partnership
Center for Eco Literacy
Creating Our Future
Family Money Consultants, LLC
Financial Recovery Institute
IHSS Public Authority of Marin
Kaiser Permanente Regional Offices
Lucasfilm, Ltd.
Meeting of the Ways
Resourceful Women
S.F. Neighborhood Parks Council
South County Community College District
Swanson Art Gallery
The San Francisco Foundation
The Women's Foundation
Trust for Public Land
United Way Group Insurance Trust
University of California
Urban Resource Systems
Artists
Filmmakers
Life Enthusiasts
Musicians
Photographers
Writers
Family Partnerships
Financial Advisors
Fundraisers
Inheritors
Investors
Philanthropists
Architects
Educators
Health Professionals
Lawyers
Researchers
Urban Planners
Business Consultants
Entrepreneurs
Homemakers
Professional Organizers
Environmental Consultants
Peace Workers
Political Activists
County Government Offices
Non-Profits
Social Service Agencies
If you think this program and/or assistance would be useful to you, and you value considerate thoughtful service, contact me for a free telephone consultation. I would be happy to discuss your needs and whether I could be of help. Click here to send me an email, and if you would like me to call you, include your phone number and some good times to call.